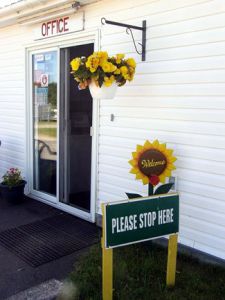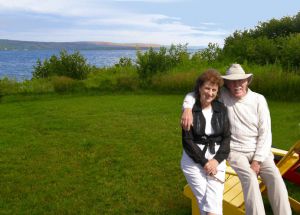 'Discovering one of your favorite camping experiences' best describes the goals of the Finnegan Family, who are seasoned campers themselves. They wish to provide guests with a positive experience that meets guests' needs, while immersing themselves in the acclaimed and Highly Rated Cape Breton and Cabot Trail.
---
Cape Bretoners are known for their friendliness and welcoming ways and our staff reflects this attribute. We will assist you with all your camping needs and our concierge services will help you see more of the Island than you might expect with our secret hideaways.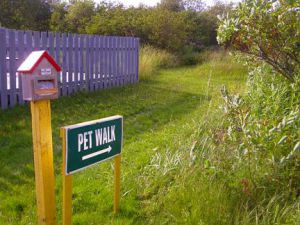 Child and Pet friendly with added benefits of Free high speed internet at your site or cabin, Lake or Pool swimming and a free cup of morning coffee are some of the camping value experiences offered here.
We are a rated ****by Canada Select and have been named a Top 100 Good Sam Park in North America as well as a top rated AAA/CAA park.
There are no strangers here, only friends we've yet to meet. Join us!
---